Press Releases
Contact: Kevin Hall – (202) 224-2023
United States Senate
Washington, DC
For Immediate Release: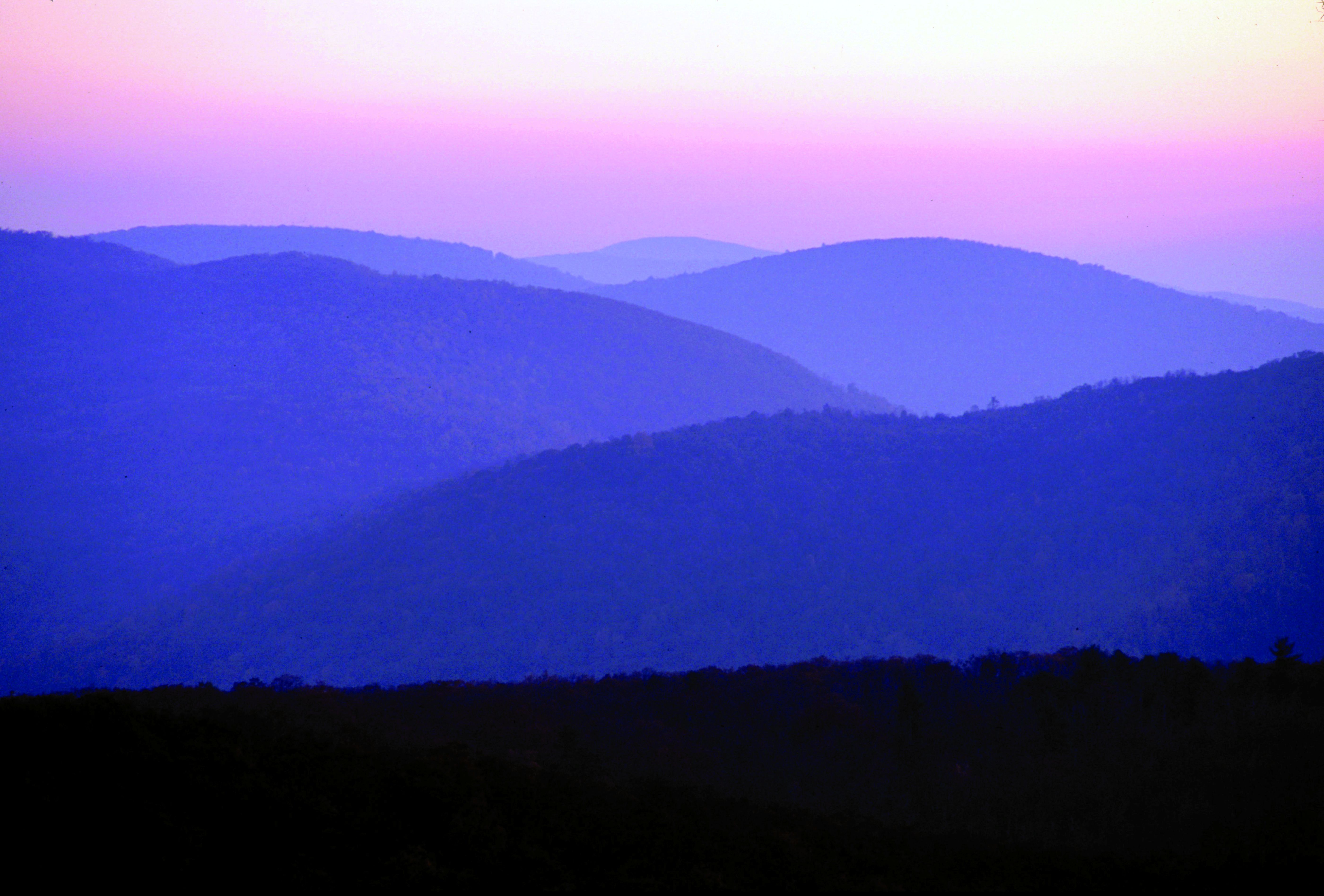 WASHINGTON, D.C.
-- The U.S. Senate last night unanimously approved a resolution offered by Senators Jim Webb (D-VA) and Mark Warner (D-VA) commemorating the 75th anniversary of Shenandoah National Park. The resolution, S.260, honors the cultural and ecological importance of Shenandoah, dedicated on July 3, 1936 by President Franklin D. Roosevelt, and affirms the support of Congress for Virginia's national park.
"Shenandoah National Park is one of the Commonwealth's most significant tourist attractions, providing economic benefits to communities across the Valley," said Senator Webb. "As a longtime supporter of natural and cultural landmarks, I will continue to work to preserve the Park for future generations to enjoy."
"The Shenandoah National Park provides outstanding recreation and tourism opportunities, and it has served as a real economic driver for the Blue Ridge region," Senator Warner said. "Virginia is fortunate to have a world-class destination like the Shenandoah National Park, and I hope this Resolution helps increase interest in maintaining and enhancing this resource."
In the 1920s, the congressionally appointed Southern Appalachian National Park Committee recommended that Congress authorize the establishment of a national park in the Blue Ridge Mountains of Virginia for the purposes of uniting the western national park experience to the populated eastern seaboard. Today, Shenandoah National Park attracts nearly 2 million visitors a year and is home to numerous historical landmarks, including ten Civil War battlefields.
Full text of the resolution is below: